New fully-scripted Advent series: "Calm and Bright"!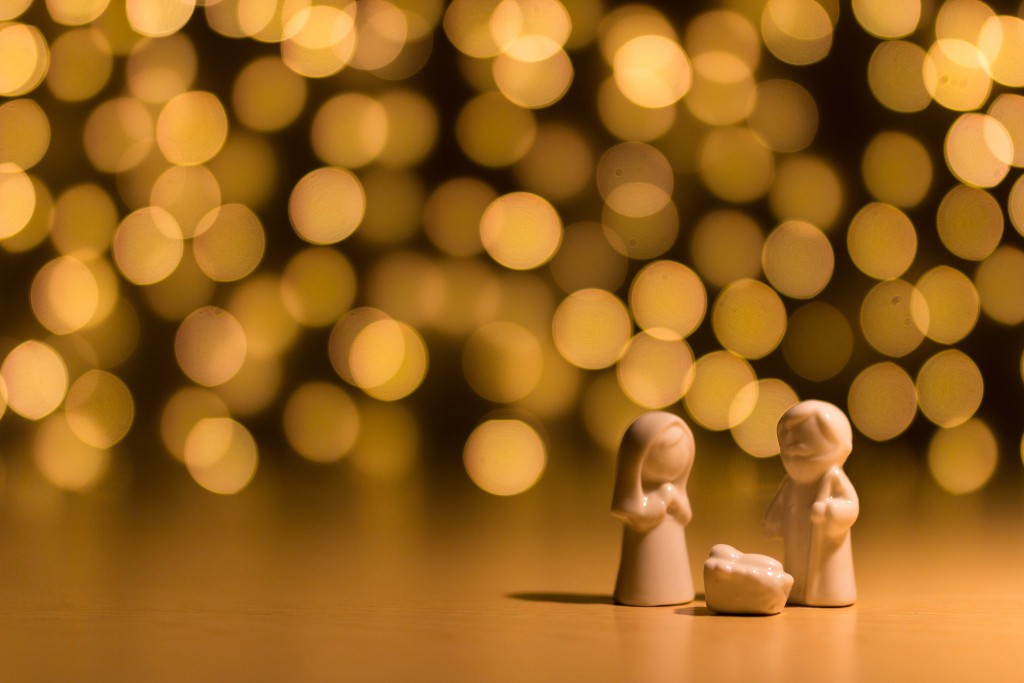 Friends, I am so pleased to tell you that my new fully-scripted Advent series is READY for 2018! Prepare for an incredible Advent season with "Calm and Bright: 200 Years of Silent Night." This beloved Christmas carol is 200 years old this year, and I wanted to create something truly special from the Worship Design Studio to celebrate.
The series includes an original song by my friend and WDS Guest Expert, Marsha Jean Moors-Charles. Marsha's song is called "We Need a Silent Night," and it is all about finding peace in a time of disharmony and division. In the troubled world we live in today, we truly need to receive a message of hope and comfort. As you look ahead to your worship plans over the holiday season, consider how this worship series can shine a light of peace and positivity for your community.
This series comes with full scripts that include an order of worship, text for the liturgy, responsive readings, and two communion prayers for the first Sunday of Advent and for Christmas Eve. Chuck Bell, my music collaborator, has created a brilliant arrangement for the threshold moment music based on the original "Silent Night." Mark Burrows, WDS Guest Expert on children in worship, has designed some amazing suggestions for the children's time. WDS Project Manager Jenna Johnson has compiled lots of ideas to help make your worship environment sparkle and shine in the Visuals and Media Arts document, and WDS Associate Shelley Walters has put together some stellar ideas for small group projects with a focus on missional outreach. All these pieces add up to a complete package that will be a wonderful gift to your community this Advent.
If you are not a Worship Design Studio member, you can purchase this series á la carte at www.worshipdesignstudio.com/silentnight. If you are WDS member, log into your account now to access the series materials and start planning!