New WDS Series "Bless to Me" — now available à la carte!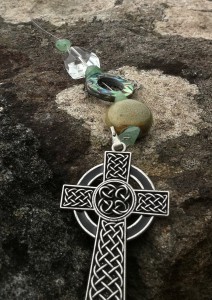 Friends, we are so excited for our newest worship series in the Worship Design Studio, "Bless to Me"! This series for Summer Ordinary Time takes us on a virtual pilgrimage to Ireland on a joyful exploration of what it means to see blessings in the everyday world around us. Inspired by the book by Beth A. Richardson, Christ Beside Me, Christ Within Me: Celtic Blessings, we will adopt the spiritual practice of creating and proclaiming blessing prayers during a seven-week journey to new awakening.
The study of pilgrimage and of trusting God's presence in every area of our lives echoes traditions rooted deep in Celtic Christianity. The natural beauty of Ireland inspires the visual ethos of this series as we lift up and celebrate the opportunities to notice God's blessing in good times and in hard times. Through poems, litanies, music, and rituals, we connect our daily lives at home with all manner of complications and frustrations to a deep and restful peace.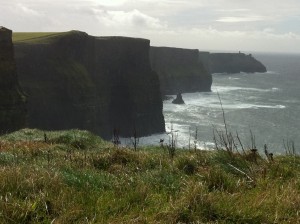 This worship series includes 50 pages of resources and ideas for each of the five major worship arts (Verbal, Visual, Music, Media, and Dramatic Arts). Listen to the original theme music by composer Dirk Damonte HERE! The book by Beth A. Richardson that inspired this series would make for an excellent small group study, and we have even put together a guide to give you some ideas for small group discussion and activities.
Worship Design Studio members have access to this series right now as a benefit of their subscription! WDS members, log into your account and go to the Worship Series tab to start looking at all the resources for "Bless to Me."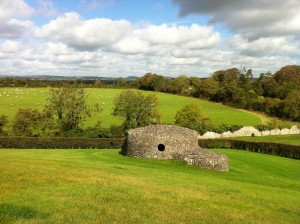 If you're not a member yet, you can purchase our brand new WDS Starter Kit, which includes "Bless to Me" along with a whole host of other resources! The Starter Kit includes three full months of worship resources, a seasonal podcast for Fall Ordinary Time, guides and articles to introduce you to our design process, webinars and teaching videos, a design calendar for the 2017-2018 liturgical year, and MORE! Learn more about this amazing deal and purchase the "Bless to Me" series at THIS LINK.