"We Will Not Let This Suffering Be Normal" – Kayla Mueller Memorial
One of the most powerful moments of preparing the memorial service for Kayla Jean Mueller, the young humanitarian whose life was cut short by ISIS after 18 months of captivity in Syria, was the last-minute, late-night editing of the videos of the Syrian refugees at Support to Life where she worked saying "thank you, Kayla."And then compiling the video testimonies of fellow humanitarians from around the world holding up signs that referred to Kayla's words in response to why she was heading into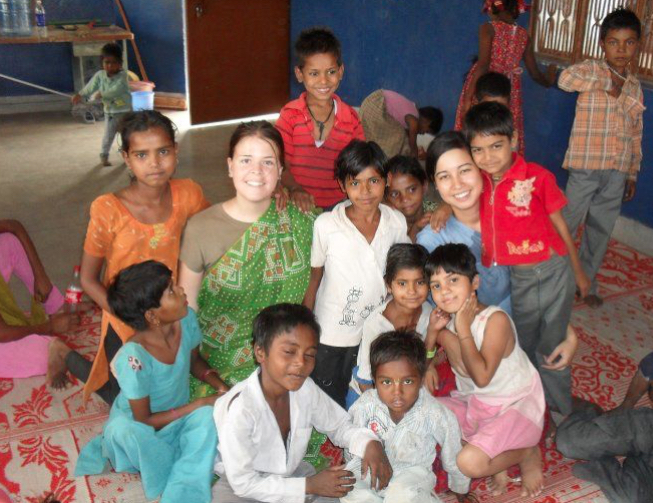 a part of the world that was experiencing such unrest: "For as long as I live, I will not let this suffering be normal, something we just accept." I knew I would have to keep it together the next day when leading the service so I let tears flow that night.
When Kayla's mother and aunts said to me that Kayla and I would have been friends had we known each other, I believe them deeply. But I think that is probably true of most people Kayla met in her short lifetime. Hers was a heart big enough to encompass so many. One can only hope that her indelible spirit took up residence in some small way even in those who held her captive.
I certainly am captivated by her message and hope to be for a long time. I knew months ago that I would be involved in some aspect of bringing Kayla's message to the world. Her campus minister at Northern Arizona University and pastor to her family, Rev. Kathleen Day, had attended one of my worship planning retreats years ago and contacted me because she knew there would be some need for the power of ritual in keeping vigil for Kayla or celebrating her homecoming. Unfortunately, this was not to be. And so the task of honoring and celebrating her life became part of my story.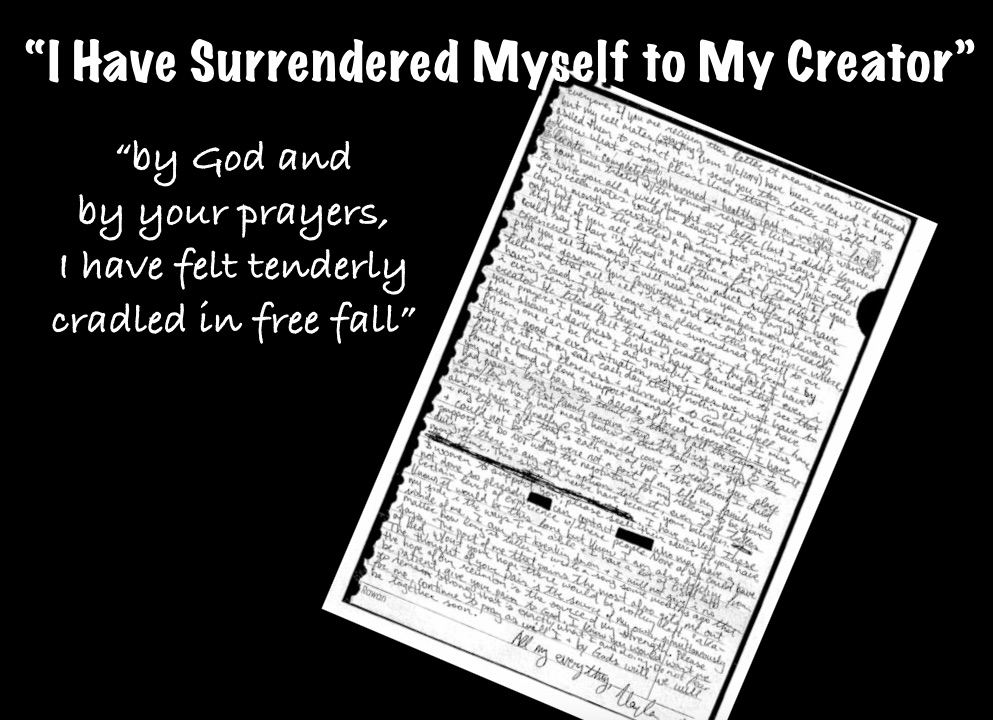 Creating meaningful ritual is about allowing symbols associated with the story to speak in unforgettable ways. As soon as I read the letter that Kayla wrote in captivity and that, thankfully, was smuggled out, I knew this powerful piece of precious paper would be the way to honor her spirit. We needed to let Kayla's words move us through the grief. Each part of the service was inspired by a phrase from her letter and, because she had written passionately about her love for family, her compassion for human suffering and her spiritual journey, it was the best witness one could ask for.
I've edited some of the images from her memorial service and set them to one of the songs I sang at the memorial service. Kayla once sent a poem to her mother, Marsha. For all these months of Kayla's captivity, Marsha has been singing a little tune she put to this poem as a way of remembering the poem, comforting herself and bringing Kayla's spirit close. The poem was a message to her mother about how her family had watered seeds of love in her and so she must also water seeds of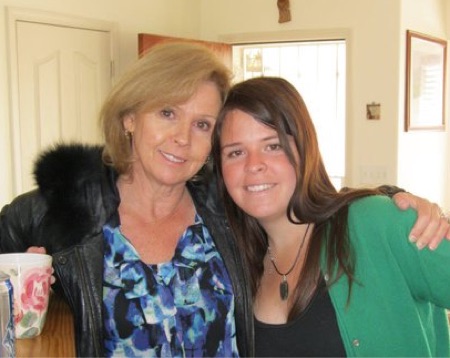 love in others, too. I asked Marsha to record the tune she had been singing and then I asked my dear friend and collaborator, Chuck Bell, to arrange it. He created a beautiful song and also included one of Kayla's phrases from her letter, "I have been shown in darkness, light, and have learned that even in prison one can be free."
You can see these excerpts of the service and hear "In Gratitude" HERE.
Download the music at www.chuckbellmusic.com. Sing the song at your church and tell Kayla's story. If you are so moved, you can donate to the non-profit that has been established in Kayla's honor at www.kaylashands.org. All proceeds go to continue to alleviate suffering and create just peace in this world.
In January of 2011, Kayla wrote in her blog: "The gardener knows how to turn garbage into compost. Therefore our anger, sadness, and fear is the best compost for our compassion." As a way of spreading the seeds of compassion, love and gratitude that Kayla has sown with her life, I had custom wildflower seed packets made for the memorial with that quote on it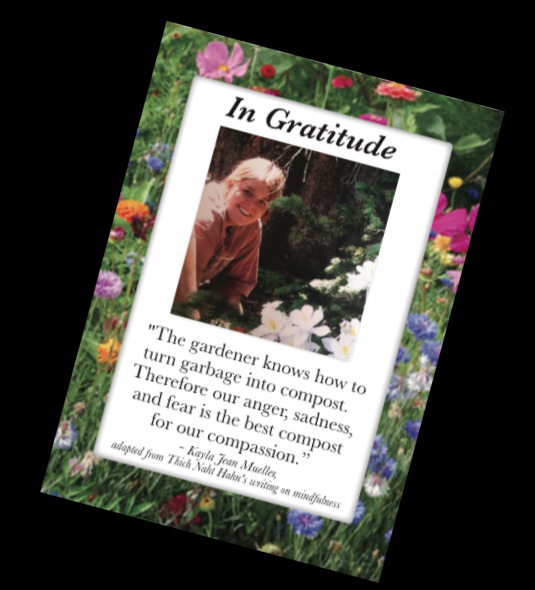 and invited the congregation to spread these wildflower seeds somewhere, remembering Kayla's words that remind us that anger, sadness, and fear do not have the final word in this world… but can be transformed into the compassion she so strongly believed in. I will be spreading these as far and wide as I can in my travels and I hope you will help me spread this inspiring message as far and wide as you can.
Thank you, Kayla, thank you.
Peace & Passion,
Marcia McFee
You can see the entire recording of the memorial service HERE. I've annotated a timeline in the YouTube description.